Bridget Riley Inspired Photoshoot.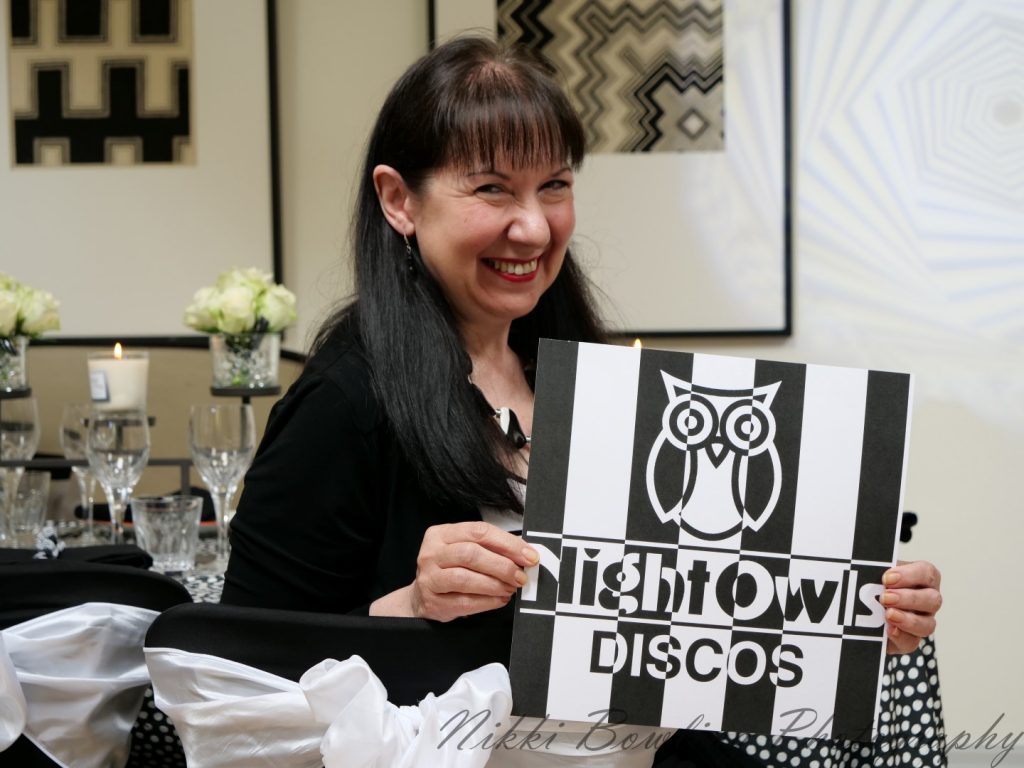 We were very pleased to be involved in the recent photoshoot and event to promote the esquisite style of Bridget Riley. This style is predominantly black and white and it's striking appearance is currently very popular for weddings and other important ceremonies.
The photos shown were all taken by one of the brilliant photographers from York Wedding Suppliers.
Click here to see more photos from the shoot.